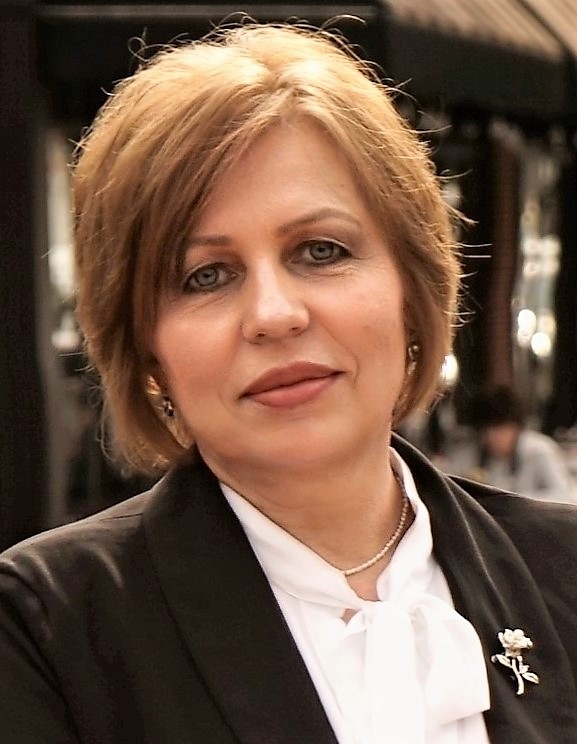 Barbara Panecka
Broker Associate
Office: (847) 204-2201
AS a real estate profesional, I put the needs of our community first and foremost when it comes to housing.

I use all the tools at my disposal to give my clients the best information, the best opportunities and the best service.

If you are shopping for a place to live, I can provide you with every option available on the market.

If you are considering selling, I can help you sell your house fast and for significantly more profit then you could

get any other way. That's what I'm here for!

Contact me for all your real estate needs.